WOBN invites leaders from different industries such as manufacturing, financial institutions, aviation, media, insurance companies, National and County Government to share their Board leadership experience with our members and visitors. Currently, the Board Talks are happening in the form of webinars.
BREAKFAST AND ROUND TABLE MEETING
Held once every 3 months, the objective of the breakfast and round-table meetings is to discuss recent trends in the corporate governance world. The event also provides a networking platform for our members.
This is an annual event with the objective to bring together key players from different sectors to discuss main trends in corporate governance and proactively brainstorm on Kenya's future in terms of corporate governance. The conference also provides our members with opportunities to network.
The WOBN Awards has been developed to help
celebrate Gender Parity on Boards and recognize individuals and companies that have made significant contributions towards gender diversity on boards.
We hereby invite you to enter and also nominate individuals and companies for the various categories listed on the nomination form.
You are encouraged to use the awards as a driving-board to further your accomplishments.
There is no cost to submitting a nomination.
Submission entry is open !
Click here to view WOBN Awards website.
WOBN Awards: Celebrating Gender Parity on Boards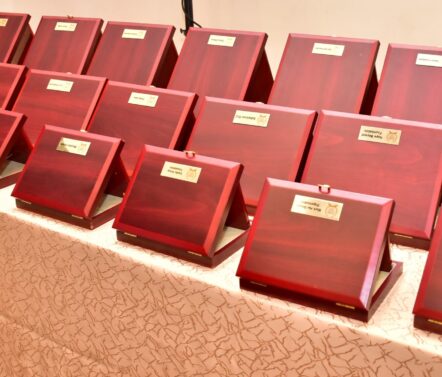 Breakfast and Roundtable Event 2022.
Guest Speaker; Dr. Mercy Mwangangi.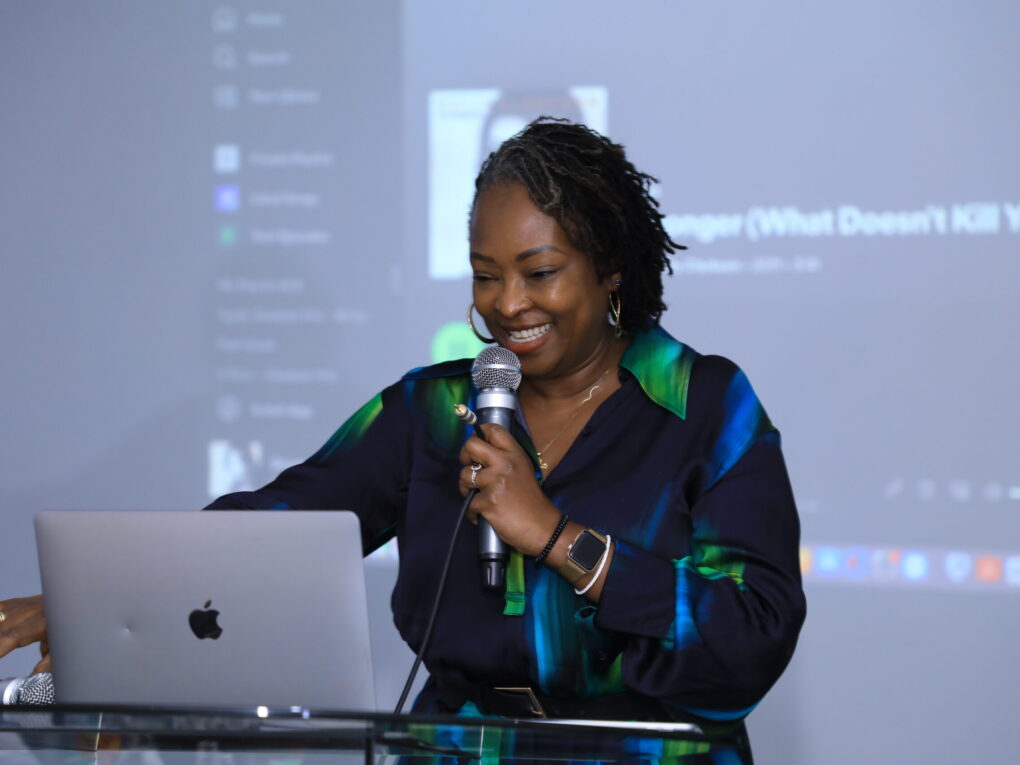 WOBN 9th Annual Conference,2022.
At Sarova Whitesands,Mombasa .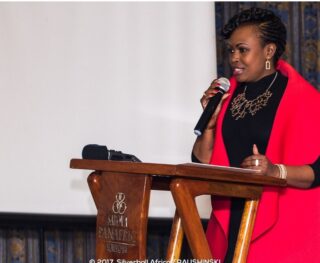 BOARD TALKS .
Guest Speaker; Caroline Mutoko.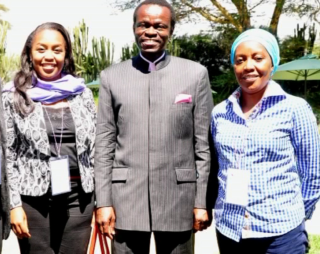 NAIVASHA ANNUAL CONFERENCE
Guest Speaker; PLO Lumumba.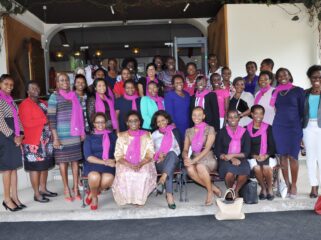 CORPORATE GOVERNANCE 3RD COHORT GRADUATION.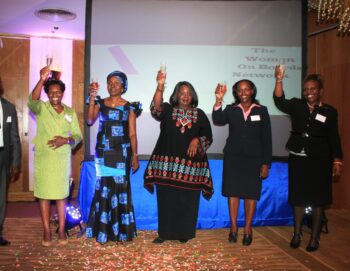 THE WOBN OFFICIAL LAUNCH.
Guest Speaker; Raychelle Omamo.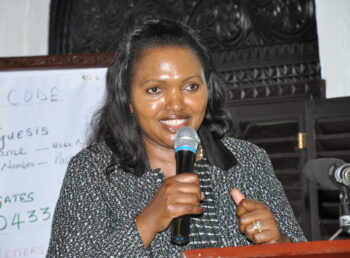 MOMBASA ANNUAL CONFERENCE.
Guest Speaker; Tabitha Karanja.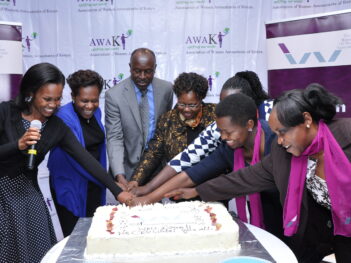 ASSOCIATION OF WOMEN ACCOUNTANTS IN KENYA(AWAK) 1st COHORT GRADUATION DINNER.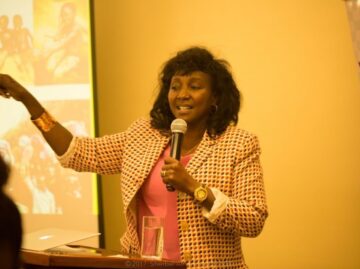 BOARD TALK.
Guest Speaker; Gladys Boss Shollei.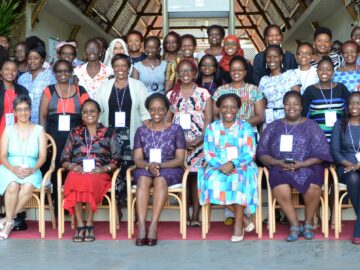 MOMBASA ANNUAL CONFERENCE .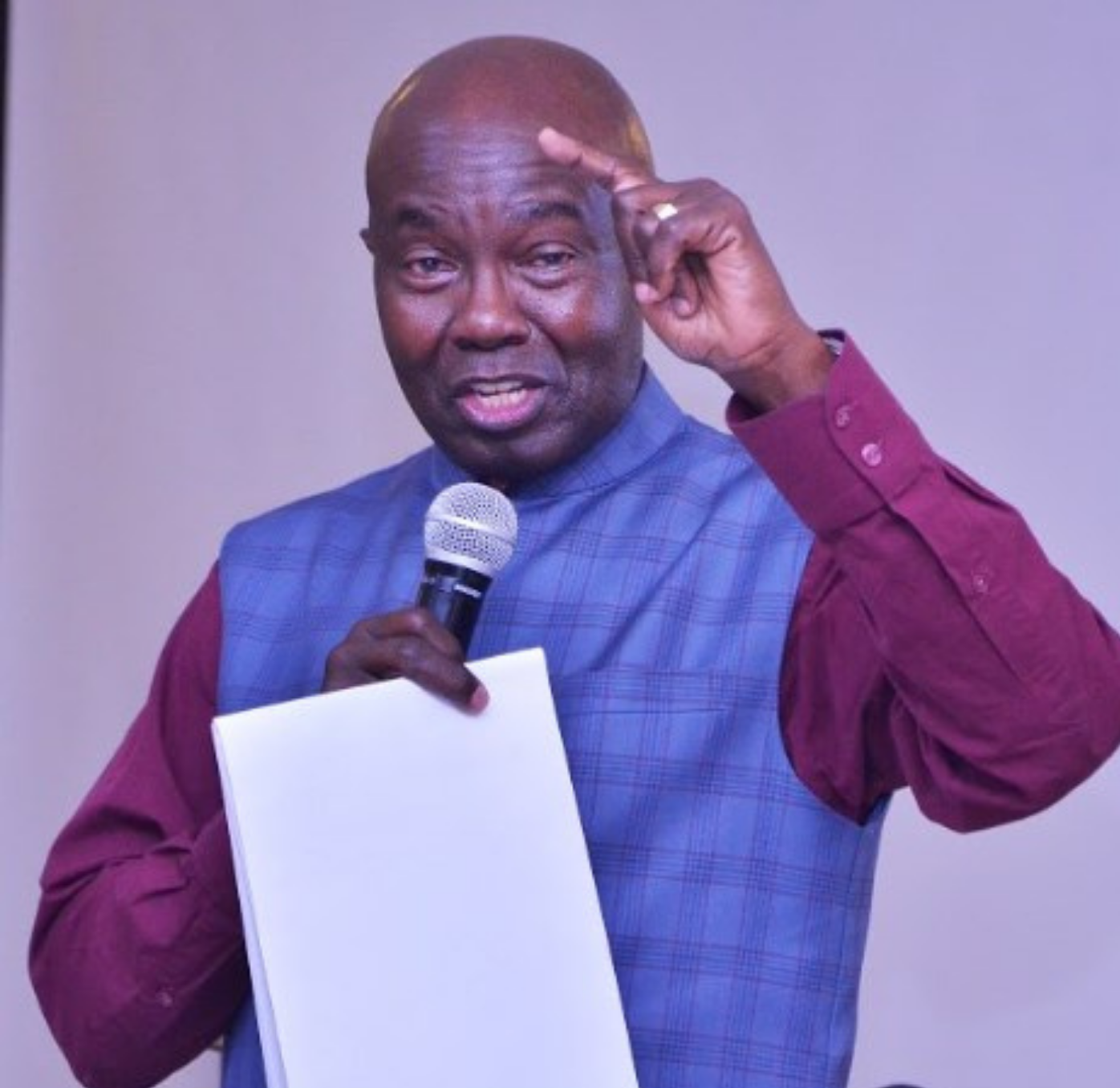 BOARD TALK.
Guest Speaker;Patrick Obath .