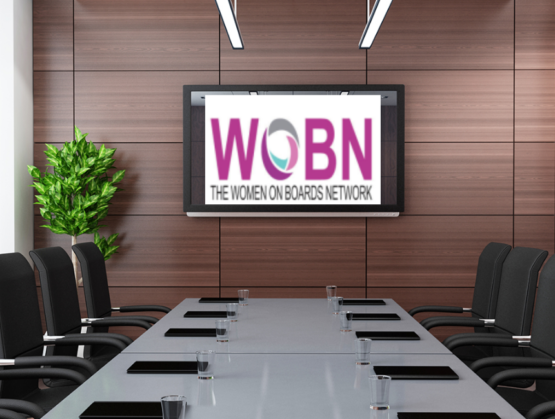 The Women on Boards Network (WOBN) is an initiative aimed at promoting and encouraging women into Board leadership. Registered as a not for profit entity in Kenya, WOBN provides a platform brings together women from diverse fields and ranks; facilitate those already serving on Boards to effectively carry out their roles and responsibilities, and upskill and prepare for the boardroom those women who are already in senior leadership roles aspiring to serving on Boards.
The initiative is all about ensuring that the next generation of board members is more diverse and better balanced from a gender perspective. We aim at putting the talents of women to work to improve the effectiveness of corporate boards now and in the future.
women in senior management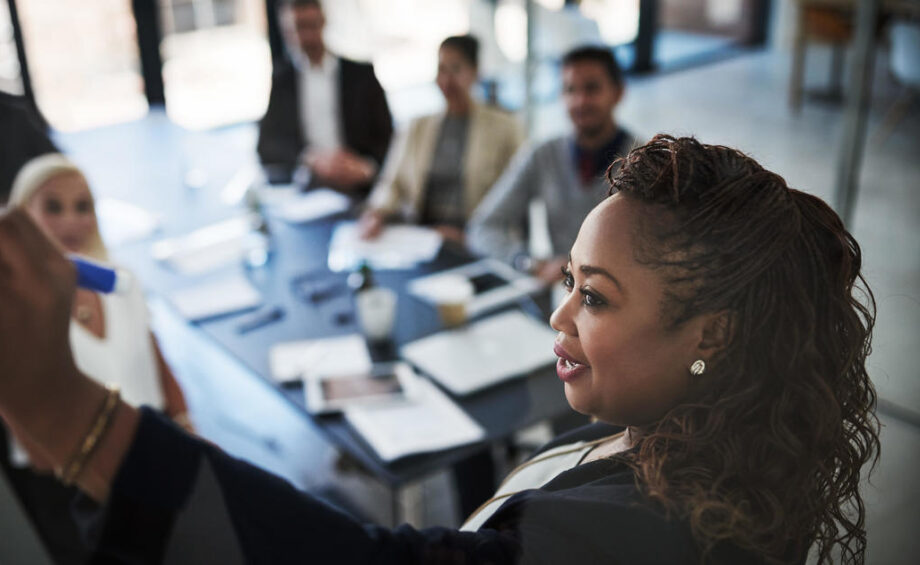 With organizations slowly realizing the benefit of have women on Boards, WOBN is a first stop shop for majority of organizations looking at admitting women on their Boards. For our members, this offers a great opportunity for them to serve in leading institutions in Kenya.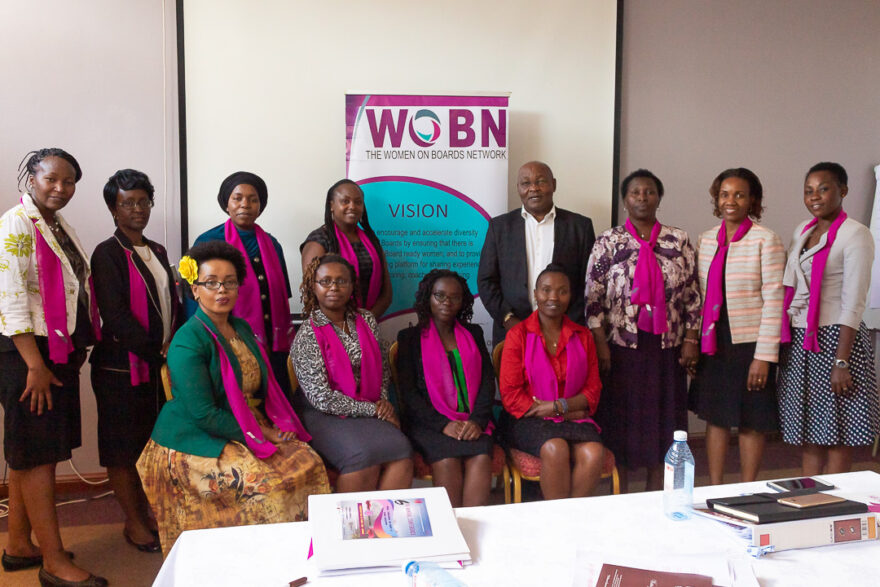 WOBN offers a variety of trainings that cover diverse topics related to Board leadership. The ultimate goal of the training is to ensure that our members are well prepared to join Board leadership and that they also understand the Boardroom dynamics so as to have a positive impact on the Boards they get to serve on both at the national and global levels. We have a Corporate Governance training, Global Women on Boards Programme in partnership with Lead Women Malaysia, Board Profiling and Personal Positioning training.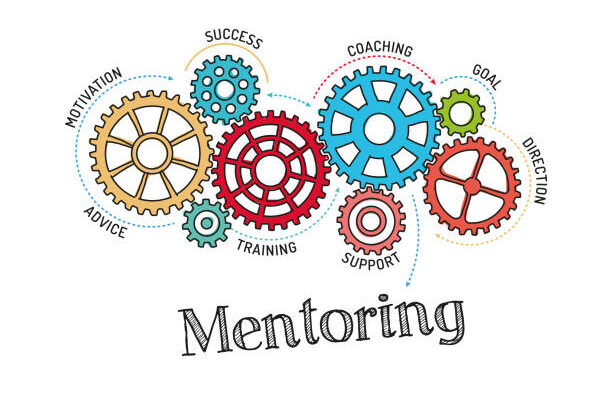 The Network works closely with experts to provide mentorship opportunities for our members. This provides exposure to a rich network of seasoned Board Members who guide them as they explore new grounds. WOBN also has a Junior Membership Program that provides mentorship to young leaders between the age of 11 – 24 years.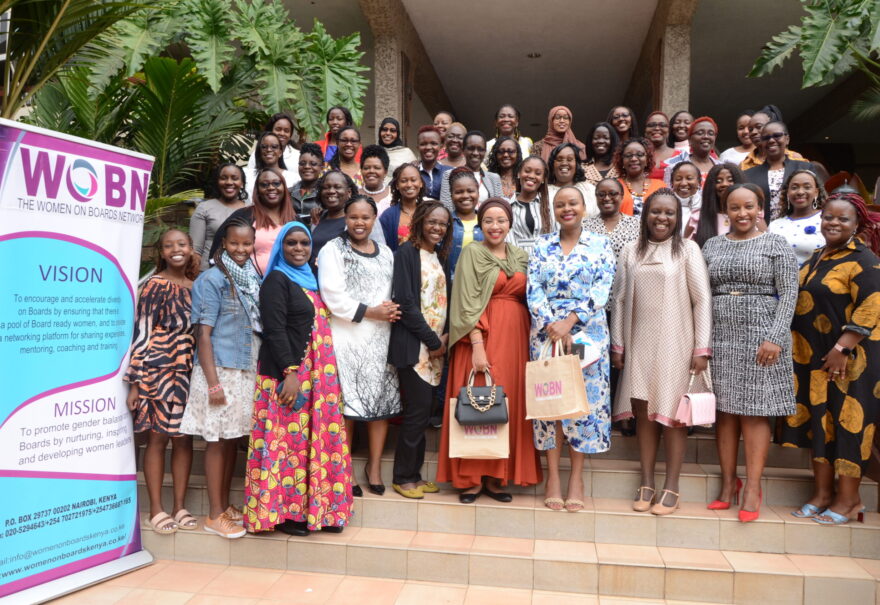 The Women on Boards Network has organizes events which brings forth an opportunity for our members to network amongst themselves as well as the speakers..
Women from all walks of life with prior, current, or hopeful corporate boardroom success are welcome to join WOBN!
WOBN takes a unique approach to mentoring the next generation of female board members. Services cater to the member's existing profiles including women with senior management roles, newly appointed board members, or women whose board tenures have expired as well as their future goals, e.g. entering the boardroom or mentoring aspiring leaders.
All WOBN Members receive benefits, such as invitations to exclusive events, like Breakfast & Roundtables, Board Talks, Coteries, and the Annual WOBN Conference; extensive networking opportunities with other WOBN Members and renowned guest speakers from all fields and backgrounds; leadership development courses, including Corporate Governance Trainings; and so much more!
Members do not only receive training and guidance from an expansive network of veteran board members as they navigate their journeys to boardroom success, but they are also presented with opportunities to build their legacies by mentoring WOBN's Junior Membership, the youngest generation of trailblazers who seek to infuse gender and age diversity into the boardroom.
Check out what clients say

"

Through the network events I got to learn a lot from men and women on the role and place of women in leadership and specifically at the Board level.

"

"

WOBN is my "One Stop Shop" for any help I need. I have never been disappointed, there is always someone to respond to my request

"

"

WOBN gave me an opportunity to utilize my business acumen to empower and provide markets and opportunities to Women On Boards Entrepreneurs

"
Sign up to Our Newsletter