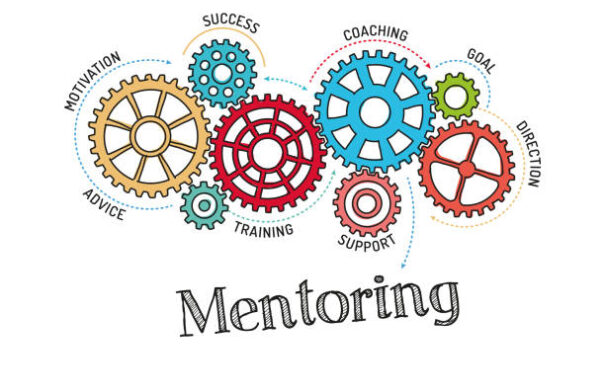 The Women on Boards Network mentorship is issued to members who have undergone the Global Women on Boards training in partnership with the LeadWomen of Malaysia. The programme is based on structured flexibility, with mentors and mentees having freedom in defining the relationship and programme activities.
The mentees are attached to a local and international mentor.
Objectives
To facilitate and increase the knowledge and skills of the mentee in Board leadership.

To offer the mentees the opportunity of acquiring additional knowledge and skills by understanding the mentor's practical skills and experience.

To provide motivation for the mentee to seek to improve their knowledge and skills
In the Mentorship mentees will benefit from:
Insights into the board leadership culture.

Experiential knowledge on how to achieve strategies for effective board operations and life balance.

Support during the introduction process – including how to adapt to a new board field culturally, organizationally and professionally.

Assistance in gaining new skills that will help them as they advance in their careers.