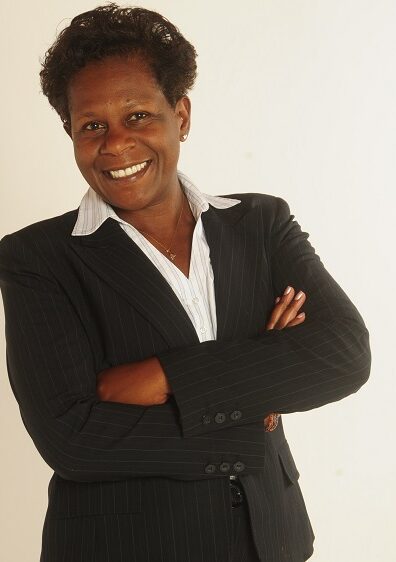 Catherine Musakali
LL.B, LL.M, FCPSK, ACIrb
Catherine is highly motivated, analytical, hardworking lawyer and governance professional, with a strong vision, enthusiasm and thirst to achieve a successful outcome for clients. During her career, she has demonstrated a strong mastery in handling complex legal cases and commercial transactions across many jurisdictions.
Catherine has a strong understanding of governance structures, building a shared vision, team motivation and self- mastery. A highly respected and recognized lawyer and governance specialist, who has ably designed, managed and implemented Ethics and Compliance programmes focusing on Ethics, Compliance and Competition Law in many jurisdictions in Africa.
Catherine has championed Corporate Governance in private and public institutions and spearheaded the development of three codes of Corporate Governance. A trainer in Corporate Governance, working with various Boards and institutions to strengthen Corporate Governance through training, consultancies and provision of Corporate Secretarial Services. A Fellow of the Institute of Directors, Kenya. A strong believer in discipline, conscientiousness and service, who is interested in participating in ventures where all the three attributes are tested without shunning challenges.
Calvin Nyachoti is an advocate of the High Court of Kenya and a Certified Public Secretary. Mr. Nyachoti is a Council member of the Institute of Certified Public Secretaries of Kenya, a Committee member and Fellow of the Chartered Institute of Arbitrators (Kenya Branch) and an active member of the Law Society of Kenya. Mr. Nyachoti holds a Masters degree in Law (LLM) (University of Nottingham, UK), an MBA in Strategic Management (Daystar University, Kenya), a Postgraduate Diploma in Law (KSL), a Bachelor of Laws degree (LLB) (Moi University, Kenya), Studies in Public International Law (The Hague Academy) and Leadership and Team Skills (University of Stellenbosch, South Africa) among other qualifications.
Mr. Nyachoti is currently the Corporation Secretary and Director, Legal Services at the Kenyatta National Hospital. Previously, he served as Senior Legal Counsel at the Retirement Benefits Authority in Kenya having come from private legal practice years earlier.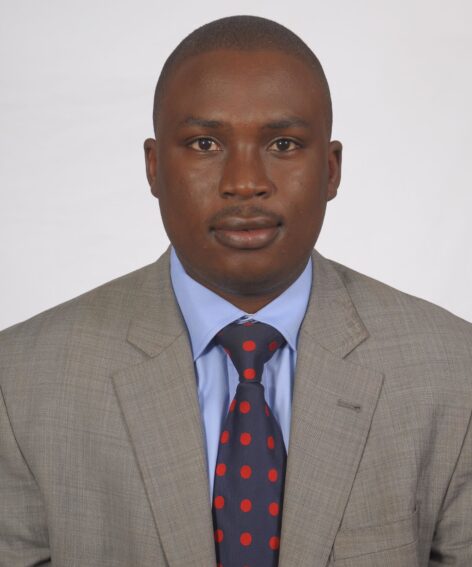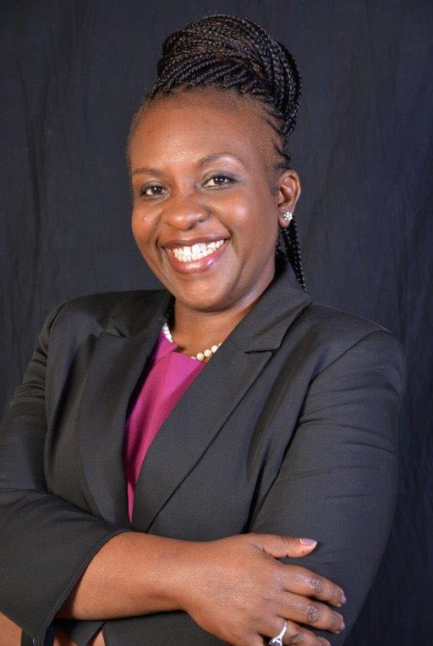 FCS Nkirote Mworia Njiru,
Ms. Nkirote Mworia is the UAP-OLD Mutual Group Company Secretary and Legal Counsel. Nkirote is a Certified Public Secretary and lawyer with a passion for corporate governance, standard setting, policy making and capacity building. She is an advocate of the High Court of Kenya, an active member of the Law Society of Kenya and a fellow of the Institute of Certified Public Secretaries of Kenya.
In her sixteen years of practice, Nkirote has worked in both public and private sectors in Kenya in several sub-sectors including telecommunications, retirement benefits and insurance in a wide-range of activities involving setting-up of legal and governance structures, legal and regulatory risk analysis, monitoring developments in legal research, legal policy development, legislative drafting, industry supervision and capacity building
Company Secretary Rose Lumumba is an advocate of the High Court of Kenya and a holder of a Bachelor of Laws and Master's Degree in Business Administration (Strategic Management) from the University of Nairobi, and is currently undertaking a Doctorate in Business Administration specializing in Organizational Behaviour at the same institution.
Rose has worked successfully in the capital markets industry for a period of 20 years where she held various positions. She joined the Capital Markets Authority in 1994 and drafted the laws that built the industry and processed for approval applications for capital raising and licensing of intermediaries in the capital markets. Having secured a master's degree in strategic a management, she joined the investment banking fraternity where she advised several companies in capital raising publicly and through private placements.