WOMEN ON BOARDS NETWORK AWARDS .
Award Ceremony On Friday, 25th November, 2022.
The Women on Boards Network (WOBN) Awards returns, celebrating
gender parity, recognizes excellence in boards' service and in the development of women's potential at all levels.
We hereby invite you to enter and also nomination individuals and organizations for the Individual and organizations awards categories.
You are encouraged to use the awards as a driving-board to
further your accomplishments. There is no cost to submitting an application.
We look forward to awarding and celebrating the winners.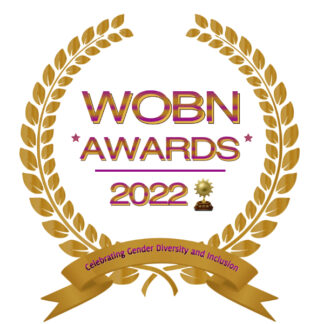 Click the button EVENT'S REGISTRATION to enter your nomination
For any enquiry, please reach to awards@womenonboardskenya.co.ke/[email protected]
WOBN Awards: Celebrating Gender Parity on Boards